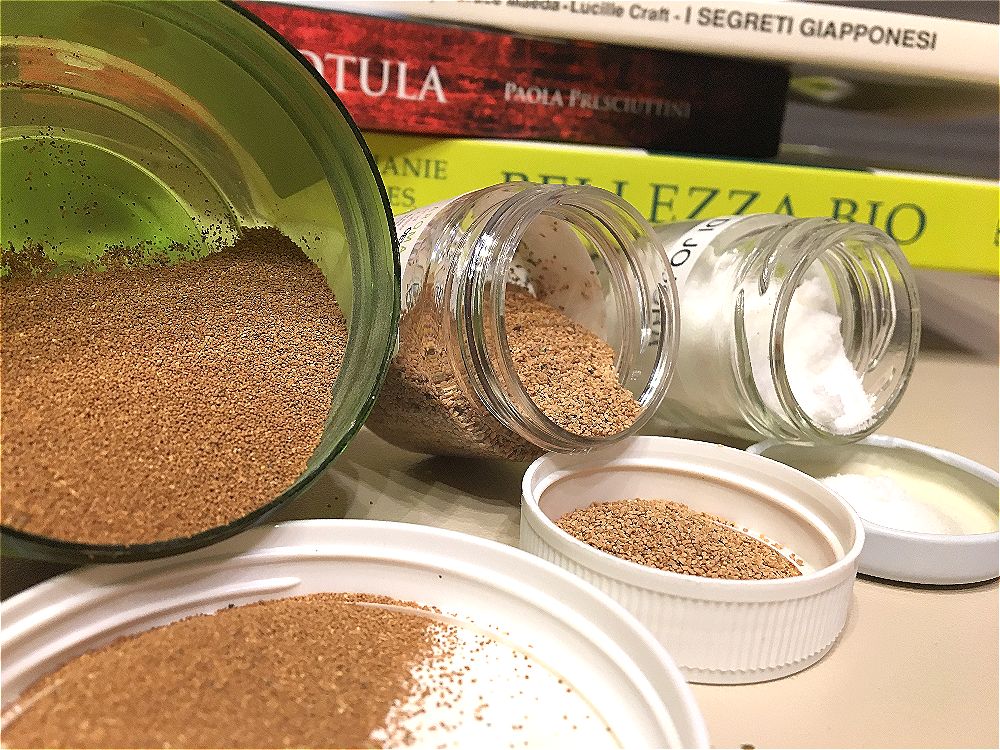 Finally, the warmth that has accompanied us beyond the normal season is very low, leaving the place at the decisively lower temperatures of autumn. The skin, after this period of exposure to the sun and heat, needs to be adequately prepared for the cold season that is about to arrive.
Think about what's happening in our daily life when winter comes: changing cabinets is done because we need more thick and warm fabrics; they pull out coats and gloves because the heaviest fabric is not enough to repair us from the wind; they take precautions to protect themselves from the constant colds and influences that, especially with the first temperature fluctuations, are lurking around the corner.
Here, in this period of "season change" we must have a similar approach with our skin! First of all, the skin at the end of summer is often drier, rough and thick because it has to defend against sun, sea, salt, chlorine, etc., so the first cuddle we have to dedicate is a good exfoliating cycle.
In the picture you can notice the different granulometry we can find in cosmetics: apricot kernel powder, coconut powder and jojoba microspheres.
We can use our beloved glycolic or other excipients based on AHA (mandelic, tartaric, lactic, citric, malic and lactobionic) or can be classic mechanical exfoliants with micro granules that are massaged on clean, wet skin with circular movements and delicate; the choice will be made according to your preference and your skin type, just remembering not to do it too often: the skin has a natural cycle of cell renewal of about 28 days, lifting the superficial dead cell layer once every 10/15 days helps to optimize the process and have a beautiful bright and smooth skin, but to do so too often causes the opposite effect because the organism lives it as an "attack" and to defend itself produces more cells that end up with the " to make the matte embossed and matte (it is one of the asphyxia skin shingles).
Once the skin is clean and polished, the main requirement is to protect and hydrate it; when the first cold begins, in fact, the enemy is not only the temperature drop, but above all the thermal jumps we find between the interior and the outside, the heating, the wind, the dust and the pollution that are most present.
All of these factors are likely to eradicate the Ceramidi and Fatty Acid Kit, which protects the surface of the skin, making the hydrolipidic film, or the natural barrier that protects us from aggression from external agents, is not homogeneous, thus allowing water contained in our skin to evaporate. So our words will have to be "hydration" and "protection".