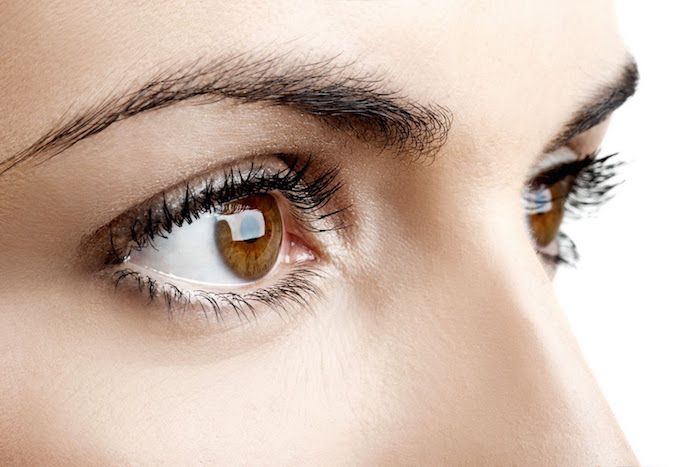 Tired eyes, swollen contour
To succumb to some problems born of a return to everyday life, between home-work and office work, you definitely need some suggestion to restore gloss and toning to your skin, as if we were still enjoying the holiday merits. As always, there are few tips to follow, those of faStyle experts, added to the right products and proper application, and your visa will come back as you always wanted.
Cleaning and hydration, the words
First of all it is necessary to clean and moisturize the skin to awaken the complexion. A colored face can make a big difference. But instead of a covering foundation that emphasizes dryness, it opts for a light colored moisturizer that uniforms skin tone and gives the skin a fresh look.
Some trick that does not hurt
If you have eye shadows or stains, use a corrector only at those points. Then drink plenty of water and use an illuminating mask before applying the makeup. Last tip, the most fundamental one, put two spoons in the freezer until they become cold and then gently press under the eyes for a few minutes to decongest the swelling.